Authentic Vietnamese Cuisine
About Le Saigon
Located on the ground floor of a heritage building. The French influence in 'Le Saigon' extends beyond our interior design. The wooden floor, the feature screen, the colour palette, artworks, antique clock, Vietnamese tiles at the bar counter and materials used in modern design are all just part of the equation to give an image of Saigon during the French Indochina time. However, Vietnamese cuisine has always been a diverse culinary culture and history way even before the French came in. They have a huge influence on our food but what makes Vietnamese food today is both combinations of our own and theirs.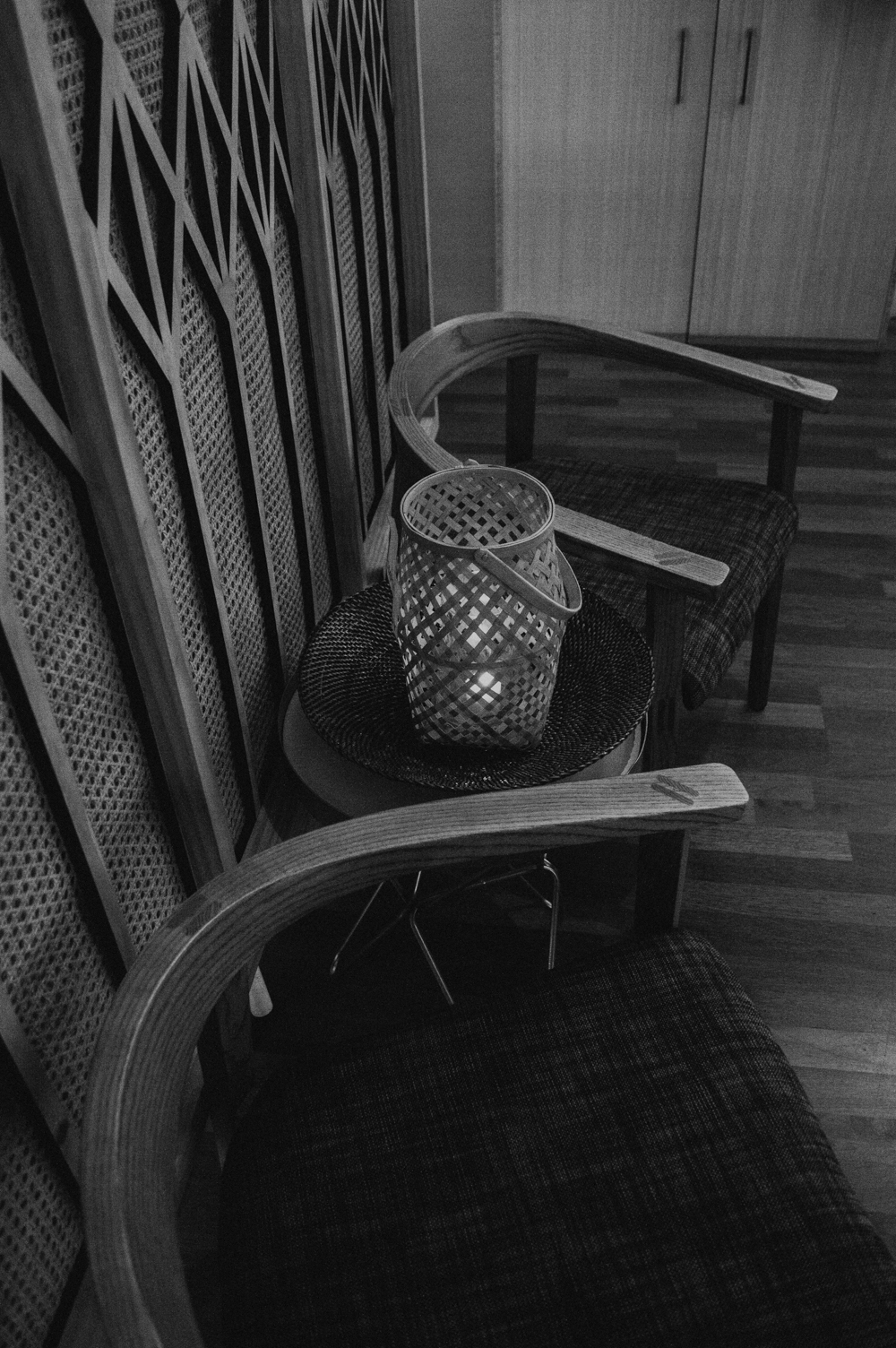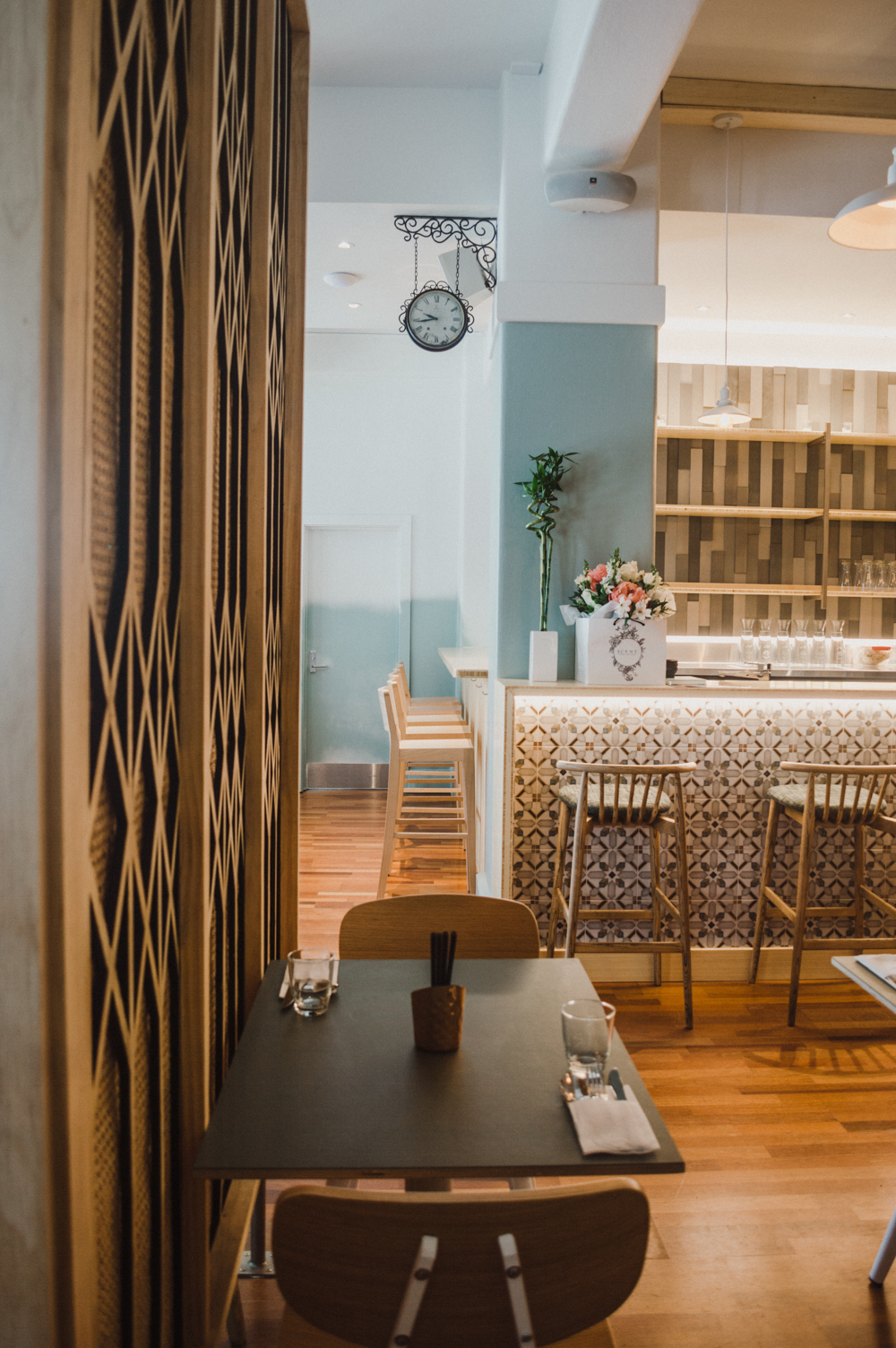 Our Success Story
Le Saigon extends the Vietnamese culinary cuisine that our ancestors and the French has taught us and that is balancing the five taste elements – sweet, sour, salty, bitter and spice. Most of our main ingredients are imported from Vietnam.
Our Chefs are certified and specialist in Traditional Vietnamese Cuisine with many years of experience working in one of the most famous high-end restaurant in Ho Chi Minh which provide traditional Vietnamese Cuisine.
We aim to give you an experience like no other restaurant can give you.
Discover Our Authentic Flavors
BANH MI
Banh Mi became the world's most popular street food, a culinary sensation of our globalized age. It is so popular that you can get this from the streets and all the way to the high-end Vietnamese restaurants all over the world.
It is made out of soft crunchy baguette, homemade pate, pork, meat floss, pickled carrots, slices of cucumber, and a good amount of fresh herbs to balance it all out. It could be served with a chili sauce to match your liking.
A bite into our Banh Mi will be savory, sweet, salty and aromatic all at once. It is always a moment of bliss.
CURRY
Curry came to Vietnam a long time ago, and while it's a little less well-known than Thai or Indian cuisine but no less delicious and flavourful.
Boneless chicken thigh perfectly cooked with carrots and kumara simmered with lemongrass to dip with homemade salt and pepper mix fresh lemon juice will give you an unforgettable taste.
If you are hot and spicy eater then you can add our homemade fresh chilly into your pot. Perfectly for winter time when you need something really can make you sweat.
VIETNAMESE ICE COFFEE
Vietnamese coffee uses robusta coffee beans which is low in acid, high in bitterness so that condensed milk is used to balances everything out.
Our Vietnamese coffee is serving while still brewing through the stainless steel drip filter. You can drink it hot or add ice to make it even more refreshing.